Home
Contact
Custom Printed Toothpicks
American Flag ToothPick
Argentina Flag ToothPick
Assorted Colors Flag ToothPick
Australian Flag ToothPick
Bahamas Flag ToothPick
Bavarian Flag ToothPick
Blue Flag ToothPick
Brazilian Flag ToothPick
Britain Flag ToothPick
Canadian Flag ToothPick
Chilean Flag ToothPick
Cuban Flag ToothPick
Czech Flag ToothPick
Denmark Flag ToothPick
France Flag ToothPick
Frill Sandwich Picks
Germany Flag ToothPick
Gluten Free Flag ToothPick
Greek Flag ToothPick
Green Flag ToothPick
India Flag ToothPick
International Flag ToothPicks
Irish Flag ToothPick
Israeli Flag ToothPick
Italian Flag ToothPick
Jamaican Flag ToothPick
Mexican Flag ToothPick
Polish Flag ToothPick
Poland Eagle Flag ToothPick
Portugal Flag ToothPick
Puerto Rican Flag ToothPick
Rainbow Flag ToothPick
Red Flag ToothPick
St. Andrews Flag ToothPick
St. George Flag ToothPick
Scot Lion Flag ToothPick
Spain Flag ToothPick
Sugar Free Flag ToothPick
Sweden Flag ToothPick
Swiss Flag ToothPick
Texas Flag ToothPick
UK Flag ToothPick
White Flag ToothPick
Yellow Flag ToothPick
World Flag Toothpicks
( from $0.99/ 100 ct. )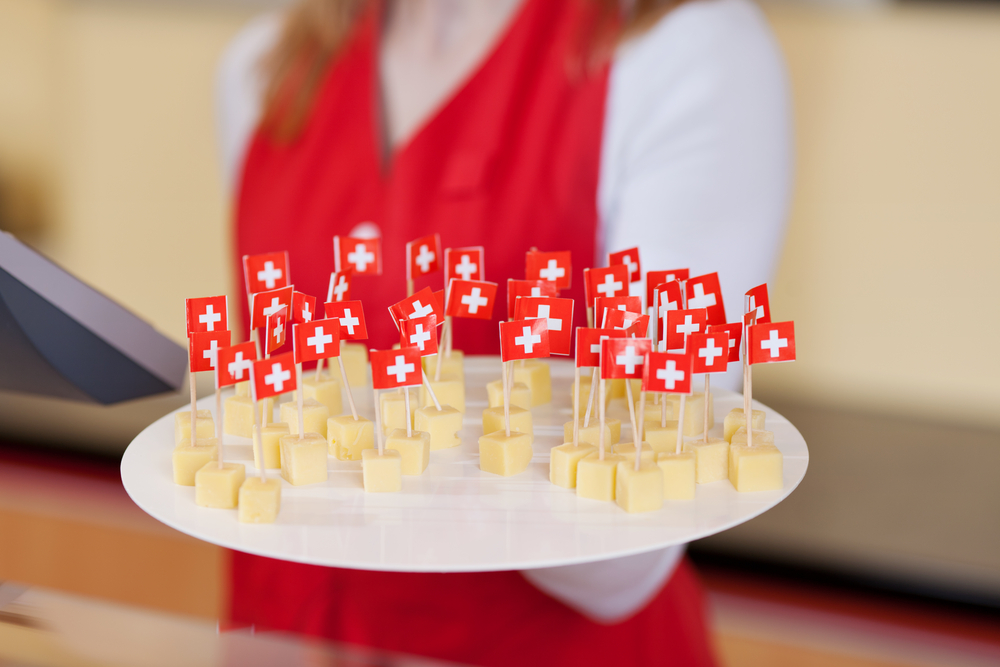 World Flag Toothpicks- ( from $0.99 per 100/pkg ). World Flag ToothPicks are packed 100 to the bag. Each pick comes with a paper World Flag of your choice, measuring approx. 1x1.5" attached to a 2-1/2" wooden toothpick. If you are wanting a great way to bring some Pizzazz to your food dishes, drinks, appetizers, and dinner table, our World Flag Picks may be the perfect solution!


Item#: Toothpick Flag- World (100/pkg)
Product Features: ( * Paper flag measures approx. 1"x 1.5" on a standard 2-1/2" wooden toothpick, 100 ct. )
( * Minimum order of ( 12 pkg )- box/bag, per flag style ! )
** with $7.50 flat shipping on up to 24 bags !

** NOTE: Any National Flag needed, that is not shown; we'll make it for you as priced below,
( with a 100 bag minimum order! ) Simply email us your request ..






Home
Contact Us
---
* Most orders ship same day, if received by 12:00 Central, otherwise your order typically ships next business day!
Orders.........( 800) 521-8091 | Customer Service....( 214 ) 327-8006 | Fax...........( 214 ) 321-1208 &nbsp

* Divison of SWI * P.O. Box 180247 Dallas, Texas 75218
Copy Right 2001