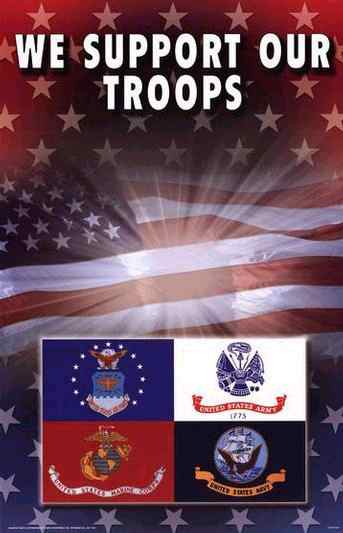 Supplying flags of the military branches since 1989!
Military Flags for every branch of the service as well as the POW Flag. These military flags offer a great way to show your support and commemorate their service to America, not only for the active military service men and women on duty today, and their families, but also for the veterans and retirees in your life.
We not only carry the traditional flags for the Army, Navy, U.S. Marine Corps, the Air Force, and the U.S. Coast Guard, but many military divisional flags as well including;
Support our Troops, POW*MIA, 101st, 11th, and 82nd Airborne, Ranger, 1st Cavalry, Navy Seals and Seabees, etc.
All Military Flags are in stock as shown below and ready for next day shipping ..